Carlsbad, CA Leader in Remodeling Services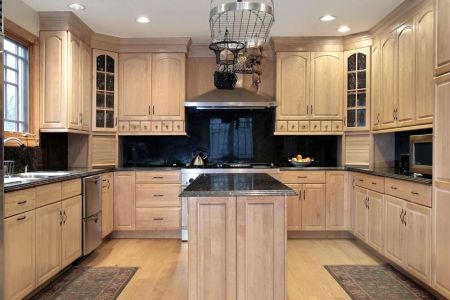 Making the choice between the options you have for a Carlsbad remodeling contractor doesn't have to be complex. The good news is that you've already come to the right place and we'll show you in person because it all starts during our initial free consultation.
We also offer free estimates, free 3D designs, and weekend hours to simplify your life. Your satisfaction is our main goal and this is how we achieve that, along with superior workmanship, products, and results for your Carlsbad home.
Expand Your Horizons With Home Additions
Sure, you love your Carlsbad home but it could always be even better! If you'd like to expand your living space with professional home additions, you're going to love the final outcome.
Some benefits you can expect from adding on to your home include:
There's no reason to move when you could just improve. Stop seeking out a larger home in another area. Stay right where you already know and love and expand your existing household.
One of the biggest complaints homeowners have is that there's not enough space. Organization and adding on to what you already have are two solutions for this grievance, and help prevent you from moving in an attempt to resolve the issue.
You will now have the space for extra family members or guests. Holidays are that much more special when family and friends can stay in your home with you instead of the disconnect that happens with the commute to a hotel or other travel accommodations.
Some homeowners use this rental opportunity to earn extra income. By doing this, your home addition can pay for itself.
High-quality work like this will increase the property value of your home. In other words, this is more than just a home improvement project, it's a wise investment.
Make the smart move when it comes to hiring a Carlsbad remodeling contractor and give our experts a call.