Artistic Design and Remodeling: Poway, California's Premier Remodeling Contractor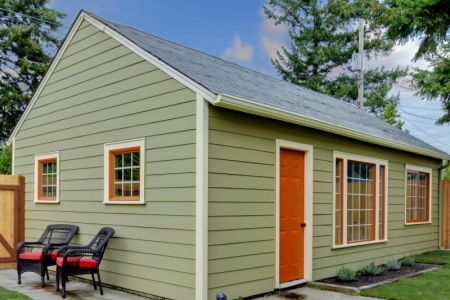 When it comes to providing superior service for Poway remodeling contractor services, locals think of Artistic Design and Remodeling. We know what it takes to care for both our residential and commercial customers.
Renovating your Poway household comes with great benefits. You'll increase the comfort, maximize your enjoyment, and enhance the property value.
Simply put, this is the ideal way to invest back into your own home and reap multiple rewards. We look forward to partnering with you and helping you create the type of place you're proud to call home that has all the amenities you could want.
Design Services Experts
When it comes to Poway design services, what exactly does that mean we do? Why is this such an important professional to have on your side?
Just as you need a budget for the financial planning, you need designs for the rest of the job. This maps out how the room will look and helps you make certain necessary details are in place.
This is a vital tool in making certain you and your contractor are on the same page. What you may be envisioning may be something totally different from what your builder has in mind. The design helps bridge the gap and ensures that you're both speaking the same language.
This is also how you can determine if the components you want in your newly designed space will even fit. More than likely, there will be a detail or two you're unable to include. It's better to know early on so you can prioritize and get the features that matter the most to you.
To ensure that you get the quality workmanship and designs you need, don't settle for anything less than the best. Call us for services from a Poway remodeling contractor (bold) that will provide you with the finished home you though you could only dream of.