San Diego's Leader In Design Services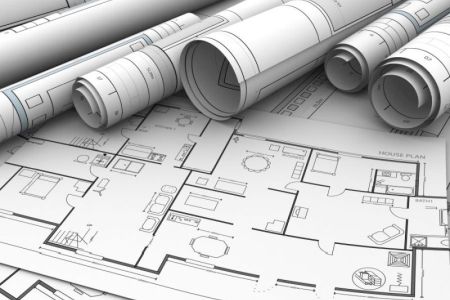 Artistic Design and Remodeling specializes as a full service San Diego remodeling contractor company, offering expert design services. This means we're able to assist our clients from the initial design to the very last finishing touches of any home remodeling or renovation project we take on.
Our design services include architectural as well as all the engineering aspects, whenever necessary, or for the purpose of obtaining building permits. No matter what the scale of the job is, we go above and beyond to provide superior results.
Expert Services From Design Professionals
Our expert designers assist our clients in many ways; by creating wonderfully detailed design drawings, including, all wall elevations, complete floor plans, cabinetry details, tile drawings, electrical details. This even includes 3D perspectives during your free consultation, and more.
Also, our designers provide our clients with choices of fixtures during design services including:
tile samples
choices of cabinetry materials
paint or stain samples
lighting fixtures
counter-top choices
and much more!
There are many different steps to the home remodeling process. At Artistic Design and Remodeling, we put together an entire design package making a smooth transition for our clients into the construction process.
Why Hire Artistic Design and Remodeling
We have the experience and expertise necessary to transform your remodeling dreams into a reality. From concept to completion, and to every finishing touch in-between, Artistic Design and Remodeling is the remodeling contractor you can rely on for professionalism, expert craftsmanship, and a design for your remodeling project that will stand the test of time.
You can't have the home of your dreams without first starting with a design. Choosing a professionally experienced contractor can make all the difference with how your project will run smoothly and without any surprises or concerns.
The custom and personalized work we do is meant to capture and emphasize the uniqueness of your house. Don't settle for less than the best when it comes to getting expert design services for your San Diego residential or commercial building; give our team a call.
Recent Articles
Outdoor Living Spaces For Any Budget
If you haven't yet transformed your backyard with options for outdoor living spaces, you're doing yourself a great disservice. It also means you're wasting valuable real estate, literally. Your ho […]
Signs Its Time For Bathroom Remodeling Job
It's easy to overlook the need for bathroom remodeling, as long as nothing major is wrong with your existing bathroom. Yet, the desire to update and upgrade this space is reason enough to make major […]