San Diego's Leader In Bathroom Remodeling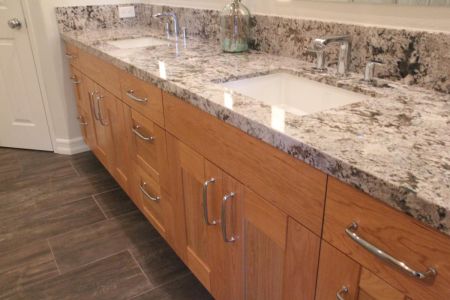 Taking care of bathroom remodeling for your San Diego household is a project that shouldn't be overlooked. Every home should have the type of bathroom space where household members can relax and unwind.
With so many options available to you in San Diego, it's important that you contact the right remodeling contractor with your design ideas. The experts at Artistic Design and Remodeling will help you achieve the bathroom of your dreams.
In fact, when it comes to this or any aspect of your home remodeling, let our pros handle the job and ensure optimal results.
His & Her Sinks
They're called many things: his and her sinks, Jack and Jill sinks, double sinks. As you plan your bathroom remodeling this is a feature you'll either want to keep or add because of the convenience.
This is traditionally used in the master bedroom where two people will commonly share the space at the same time, and is also useful if your home is set up for kids or guests to share the bathroom. It makes things more convenient and user-friendly for using the bathroom and getting ready for work, school, or an outing.
Decorative Vanities
Let your decorative vanity become the focal point of this space during your bathroom remodeling. Just because your bathroom is a functional room doesn't mean you have to settle for it looking that way.
Adding important attractive design elements completely transform the look and feel of your bathroom. We'll show you a variety of options so you can make the best choice possible.
3D Design
For any type of renovations, 3D design software helps you really see what the finished results will look like. We take the guess work out of major renovations with the 3D bathroom design work we do.
It's about more than the layout and major fixtures, our 3D design program helps you include smaller details like the vanity and cabinets. Don't take chances; call in our team of pros for bathroom remodeling in the San Diego area.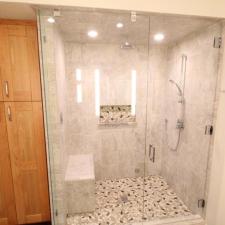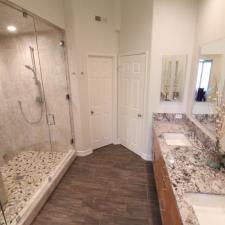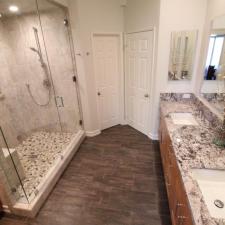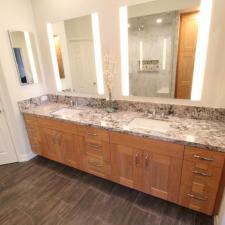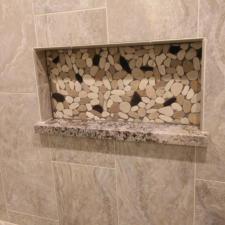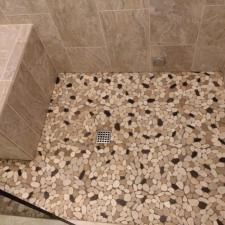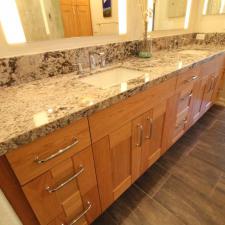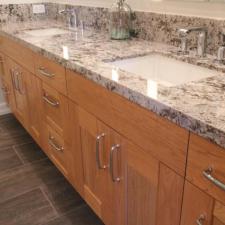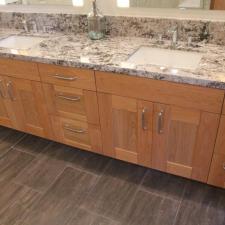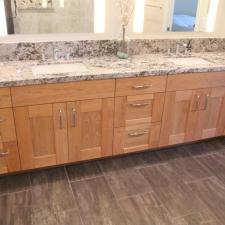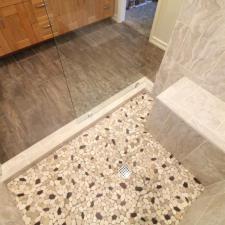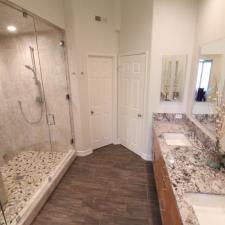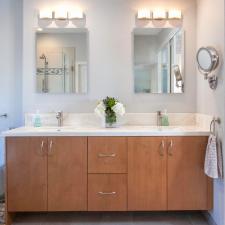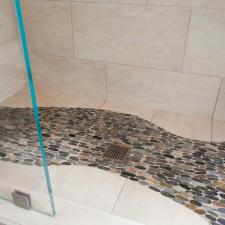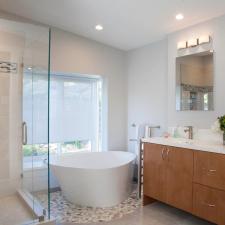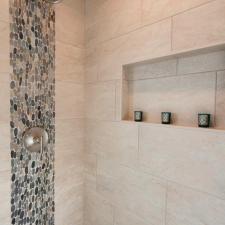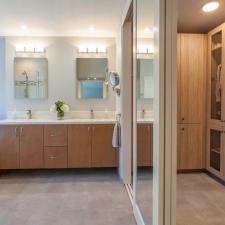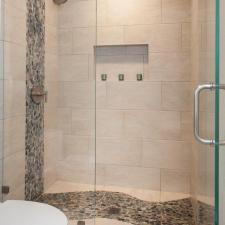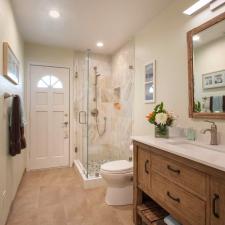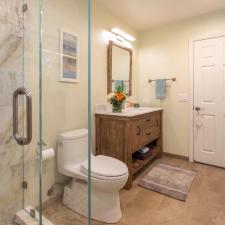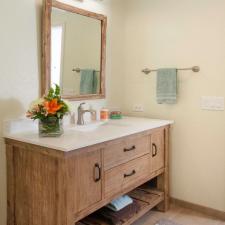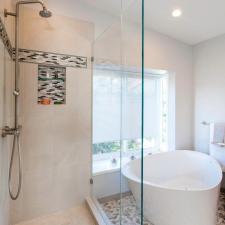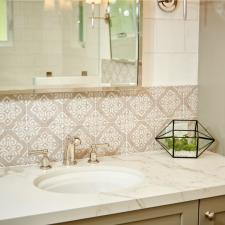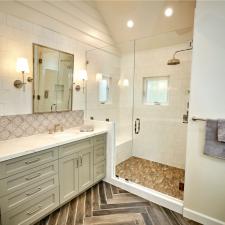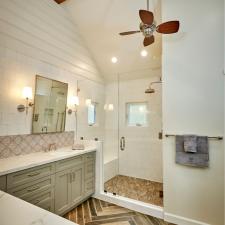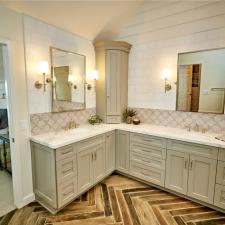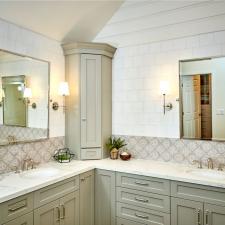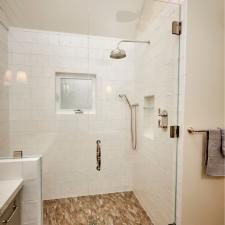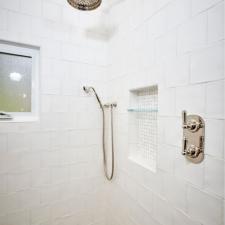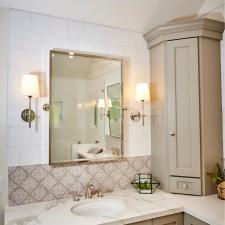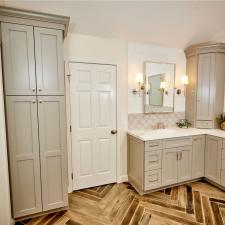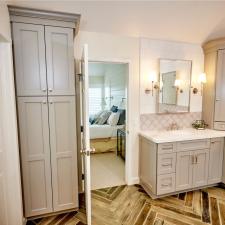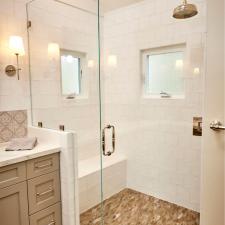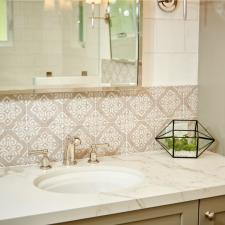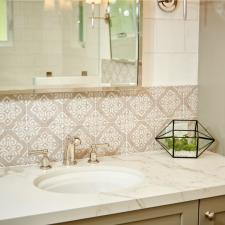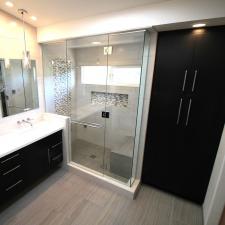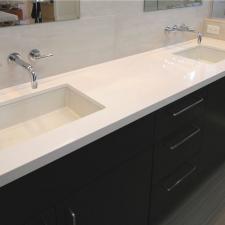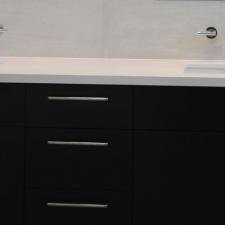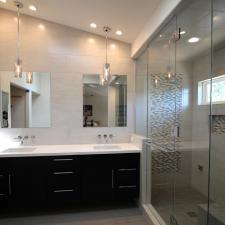 Recent Articles
Outdoor Living Spaces For Any Budget
If you haven't yet transformed your backyard with options for outdoor living spaces, you're doing yourself a great disservice. It also means you're wasting valuable real estate, literally. Your ho […]
Signs Its Time For Bathroom Remodeling Job
It's easy to overlook the need for bathroom remodeling, as long as nothing major is wrong with your existing bathroom. Yet, the desire to update and upgrade this space is reason enough to make major […]