San Diego's Leader In Whole House Remodeling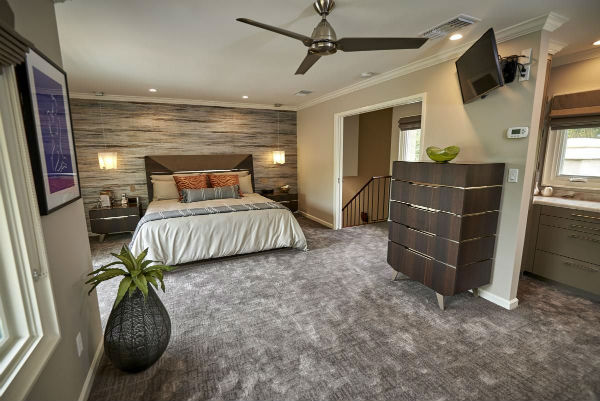 Artistic Design and Remodeling offers whole house remodeling services throughout San Diego County. Let our talented team of professional remodeling contractors transform your current house into your dream home.
Call us today to schedule a free consultation for your whole house remodeling project in the San Diego area. We'll assist you with everything from concept to completion, obtain any and all necessary permits whether your project is renovating your kitchen, bathrooms, or an addition.
Whole house remodeling is an extensive job but we're ready, willing, and more than capable of taking care of this job for you.
Make the Most of Your Space With Whole House Renovations
Call Artistic Design and Remodeling today to schedule a free consultation for your whole house remodeling project. We're the company to contact for all of your home remodeling services, including this level of renovations.
We do everything possible to complete each project on time and within budget.
Our goal is to go beyond our clients' expectations, turning their dream home into a reality with our professional home remodeling and construction services.
From comprehensive floor plans and functional home designs to the quality construction of new home additions, kitchens and bathrooms, we're the company to trust for a truly personalized home remodeling experience.
We'll also provide the best warranties in the area so you can rest assured that your investment will stand the test of time.
Home Improvements You'll Feel Good About
Your home is your biggest and most important investment, so it only makes sense to want to maximize the value. We work hard to bring your vision to fruition, or help you discover this vision if you're feeling a little creatively uninspired.
The place you currently call home has more potential than you probably even realize. Make the most of your existing San Diego space by calling us for professional whole house remodeling.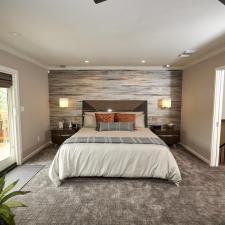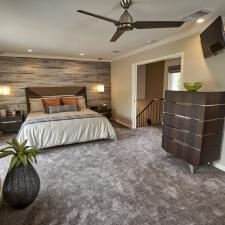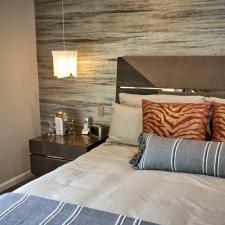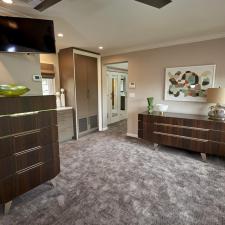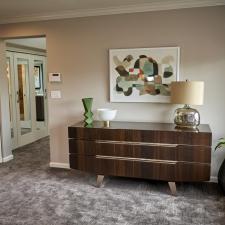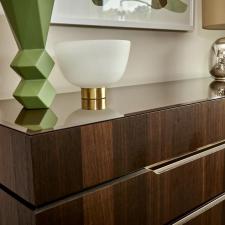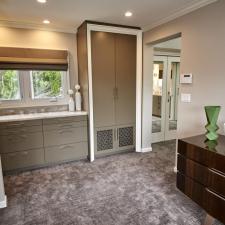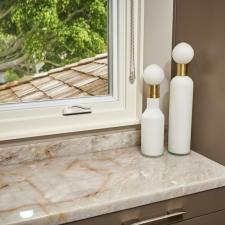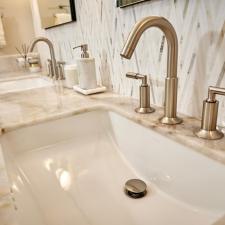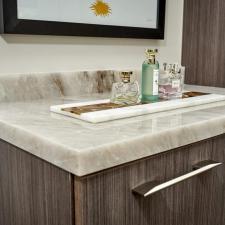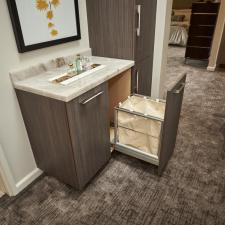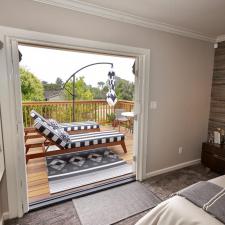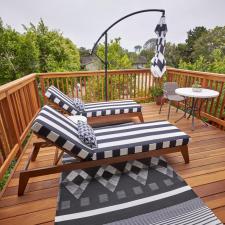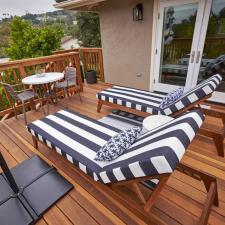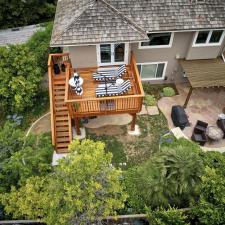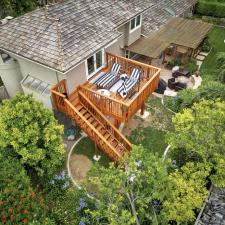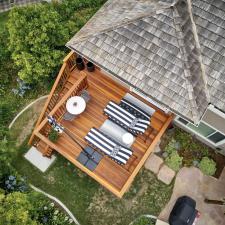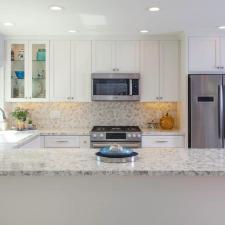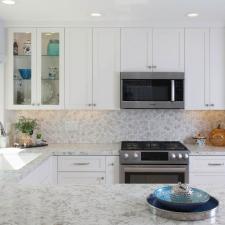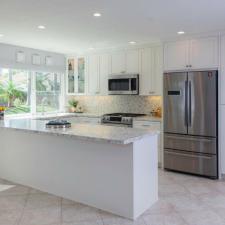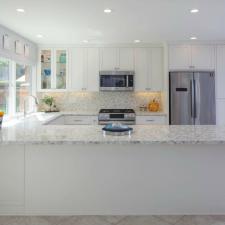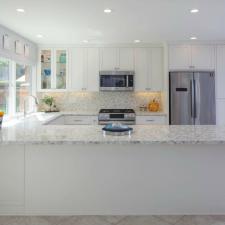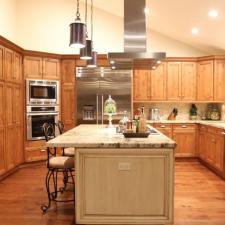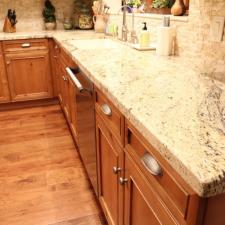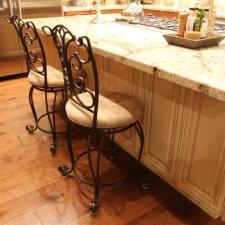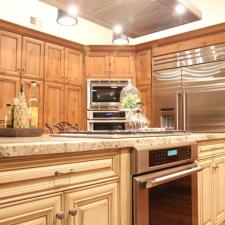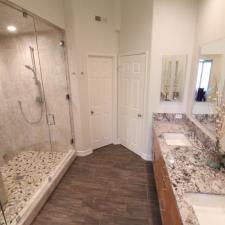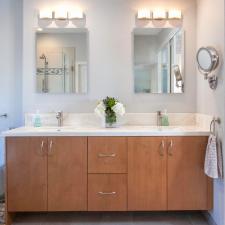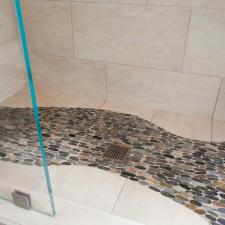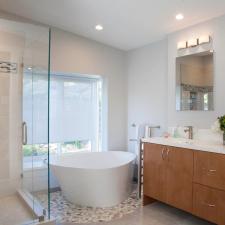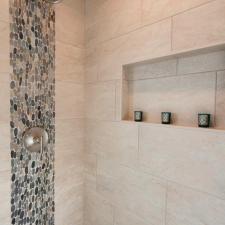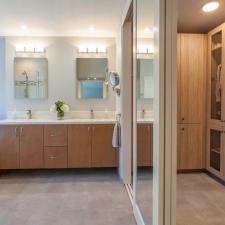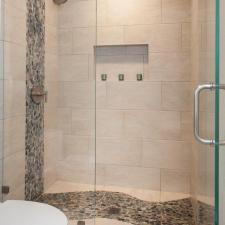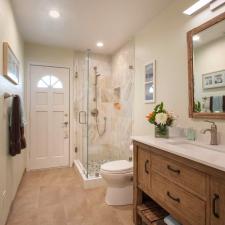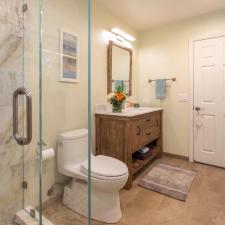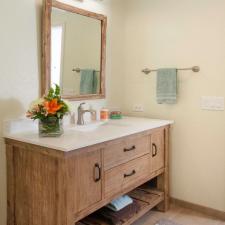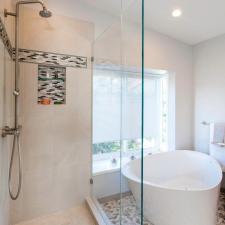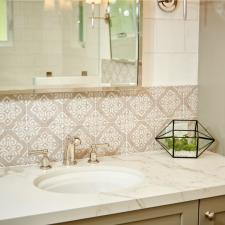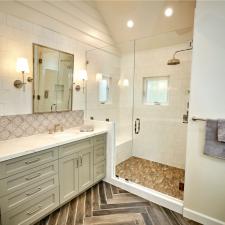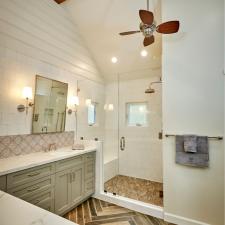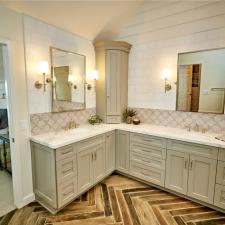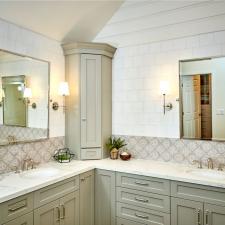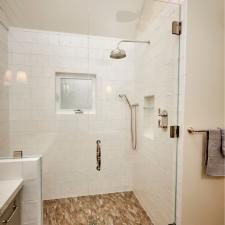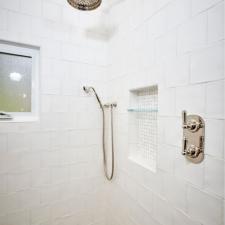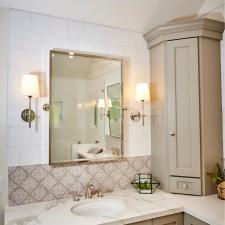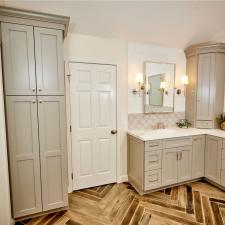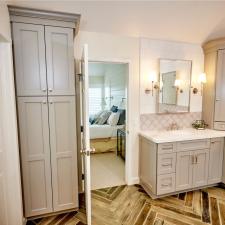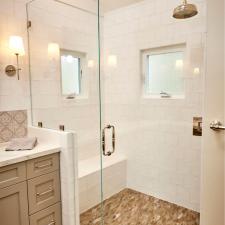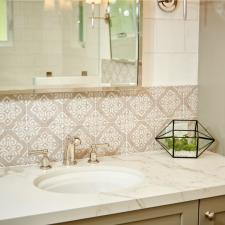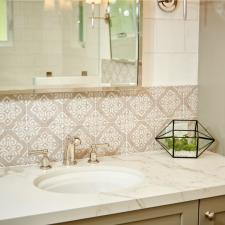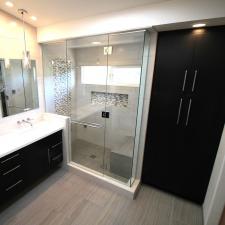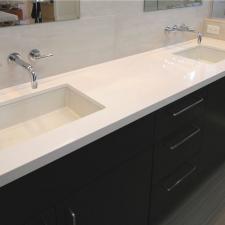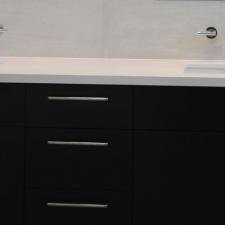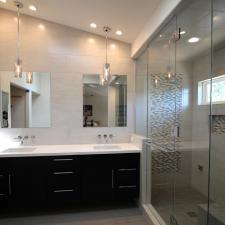 Recent Articles
Outdoor Living Spaces For Any Budget
If you haven't yet transformed your backyard with options for outdoor living spaces, you're doing yourself a great disservice. It also means you're wasting valuable real estate, literally. Your ho […]
Signs Its Time For Bathroom Remodeling Job
It's easy to overlook the need for bathroom remodeling, as long as nothing major is wrong with your existing bathroom. Yet, the desire to update and upgrade this space is reason enough to make major […]