San Diego's Leader In Kitchen Remodeling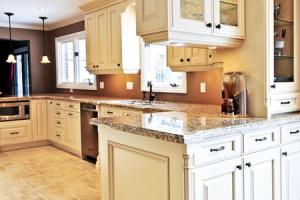 Hiring the right kitchen remodeling professional in San Diego makes all the difference. Start dreaming now because Artistic Design and Remodeling has the capability to transform your old kitchen into your dream one.
We're the home remodeling team to contact for superior results and our designers will understand your exact requirements and taste while executing the project beyond expectations. Don't settle for less than the best when it comes to the level of quality for your kitchen remodeling project.
Kitchen Cabinets
Artistic Design and Remodeling is your one stop kitchen remodeling source for kitchen cabinetry in every style and option imaginable. We're not just the finest remodeling contractor in the area, we're also a leading custom cabinetry resource in the industry.
The good news is that this doesn't mean we're expensive, we offer good value. Get topnotch custom kitchen cabinets at a more than reasonable price.
Kitchen Design
If you are would like to update and upgrade that tired old kitchen and are looking to have it completely transformed into the kitchen of your dreams then start with our expert design team! Our expertise in the area of kitchen design is unlike any other remodeler in San Diego.
We're a full service design team, dedicated to taking your vision and making it a reality. When it comes to kitchen remodeling in the San Diego area, make it a point to call us for superior results.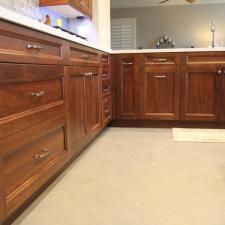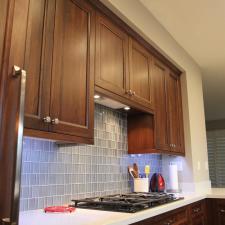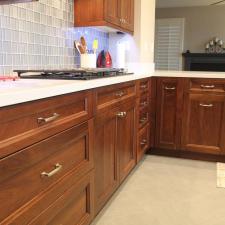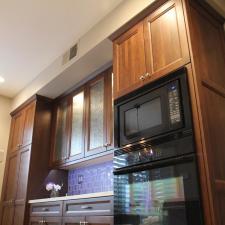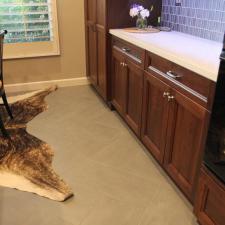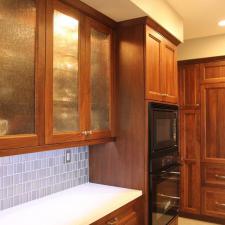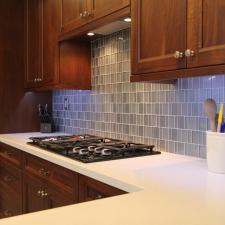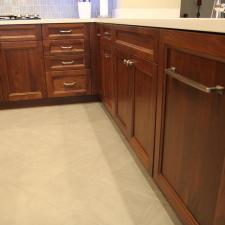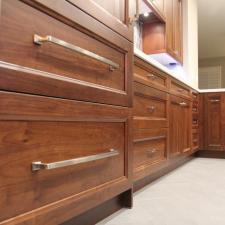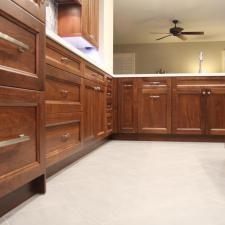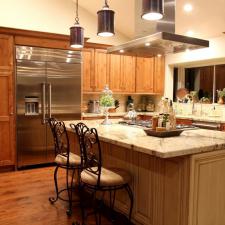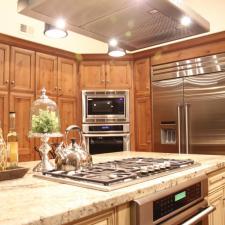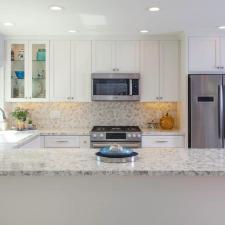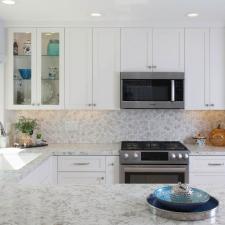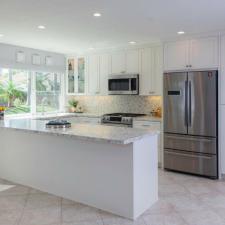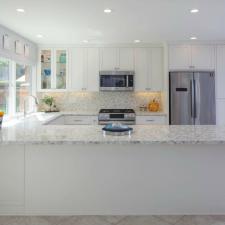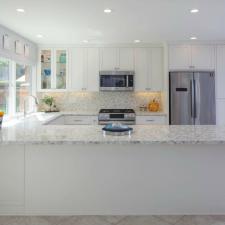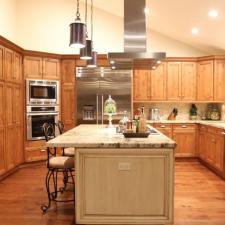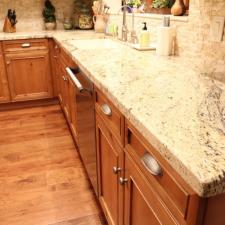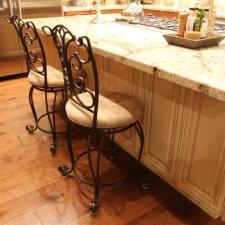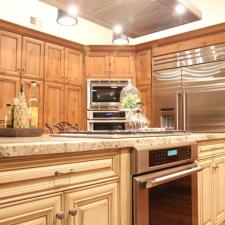 Recent Articles
Outdoor Living Spaces For Any Budget
If you haven't yet transformed your backyard with options for outdoor living spaces, you're doing yourself a great disservice. It also means you're wasting valuable real estate, literally. Your ho […]
Signs Its Time For Bathroom Remodeling Job
It's easy to overlook the need for bathroom remodeling, as long as nothing major is wrong with your existing bathroom. Yet, the desire to update and upgrade this space is reason enough to make major […]