Artistic Design and Remodeling: Del Mar, California's Premier Remodeling Contractor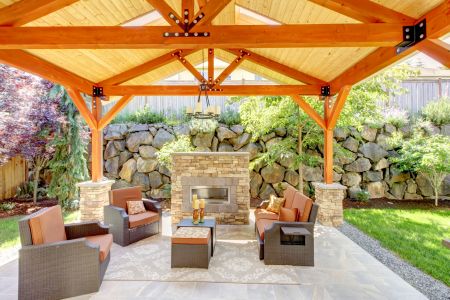 For the remodeling contractor services you'll need for your Del Mar home, you need a reliable expert to partner with to get the results you want. We offer free the finest in free estimates, consultations, and 3D designs.
To take the best care of our Del Mar customers, we also offer weekend hours because we know most of our clients don't have time during the week. The focus is on you and your satisfaction is our top priority.
Don't settle for less than the best when it comes to the level of quality you get for your project. We promise to provide you with superior results for all of the work we do for you.
Beyond Functional - Making Your Bathroom Remodeling Work For You
A common misconception Del Mar homeowners make is thinking that their bathroom is strictly functional. The truth is, while it may have a utilitarian job, your experience in there doesn't have to be as such.
That's where quality bathroom remodeling comes into the picture providing you with benefits like:
Above all else, it can make your experience in this space much more enjoyable. You can actually make this a calming and relaxing place to unwind at the end of a stressful day or, even better, start it off in a peaceful manner.
Investing back into your home by renovating your bathroom will increase the property value of your home. Think of this as a good investment and not a frivolous waste of money.
Now that you've lived in your home for even a small stretch of time, you know what details you'd change to make the bathroom more user-friendly. Now, you have the opportunity to right those wrongs and fix any existing repair needs, no matter how seemingly minor.
Remember, when you think Del Mar remodeling contractor, think Artistic Design and Remodeling, then give us a call.