The Ranch Santa Fe, CA Remodeling Contractor You Can Trust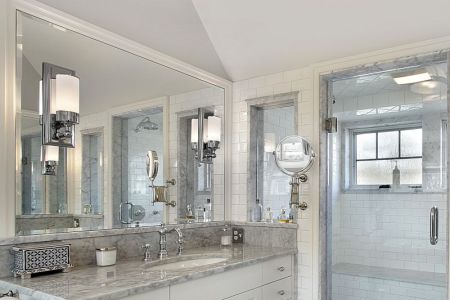 Artistic Design and Remodeling is the premier choice to make when you're in search of a reputable Rancho Santa Fe remodeling contractor. The point of scheduling this type of work for a renovation project is to be able to improve the place you call home.
The work we do is meant to transform your current Rancho Santa Fe house into the home of your dreams. Whether you know exactly what you'd like to do or need some creative inspiration, we can help make that happen for you.
Your home is your biggest and most important investment and our job is to help you continue to update, upgrade, and improve it. Don't take a gamble and settle for inferior results when you can call us for an optimal outcome.
Whole-House Remodeling Experts
Another option you have for serious Rancho Santa Fe home improvement is whole house remodeling. If you're considering taking this step, there are some things you should be aware of:
Of course, this helps make your household more convenient for you and your family. After you've lived in your home for a little bit, you have an idea of what issues exist that seem to be more of an inconvenience than a comfort. This is the perfect time to get those issues resolved.
You can beautify your home even more. Your house probably has plenty of charm and visual allure, otherwise you probably wouldn't have been drawn to it in the first place. However, now you have the ability to carry this beauty through to every room of the house.
This is a smart way to earn a return on your investment. Not every job you take on for your home will earn you great rewards; sometimes it's about your own personal preference. However, this is one of those projects that should increase your enjoyment while also earning you a good return on your investment.
Contact us for the outcome you've been dreaming of for your Rancho Santa Fe remodeling company service needs.