Artistic Design and Remodeling: Solana Beach, California's Premier Remodeling Contractor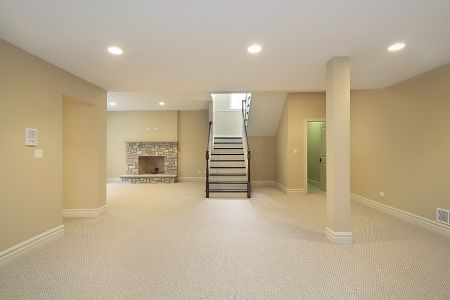 For optimal results from a Solana Beach remodeling contractor, the company to contact is Artistic Design and Remodeling. With every project, our team promises to be there for our clients in a way that leaves them feeling they are the most important customer we have.
We continue that close working relationship with each family throughout the entire project and for many years beyond. Our designers have unequaled talent for creativity and style and can turn any project into a long lasting and awe inspiring reality where the thrill and excitement lives on and on.
Our job is to help you improve the look and feel of your Solana Beach home but our goal is to do it in a manner that ensures your total satisfaction. We look forward to providing you with service excellence and demonstrating how we've earned the impeccable reputation we have.
Improve Your Home With Outdoor Living Spaces
Make the most of your Solana Beach home by adding an outdoor living space. So, why is this such a big deal?
If you're not already working on getting that space installed right now so you can enjoy the upcoming summer, here's a few key points you need to learn:
This really is a great way to enjoy your property and not just what's inside your four interior walls. Make full use of the land outside your home so you can enjoy all of your real estate.
You can add features you wouldn't be able to otherwise have, such as a pizza oven. Even adding an outdoor kitchen enables you to cook foods you probably avoid in your home, like fish, because the odors linger instead of dissipate.
You'll have the ideal place to socialize. Friends, neighbors, and family can all connect with greater ease when they disconnect from their electronic gadgets and just hang out in the great outdoors.
All you have to do is make the call to us and you can rest assured you'll be getting superior results from a Solana Beach remodeling contractor.