Your Trusted Home Remodeling Contractor in Vista, CA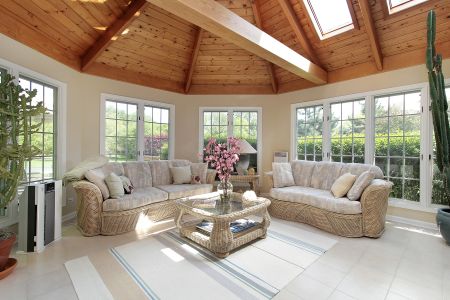 When the time comes that you need to hire a Vista remodeling contractor, you need to feel confident that you're getting the best possible results. That being said, the company to trust in is Artistic Design and Remodeling.
We go above and beyond when it comes to taking care of the needs of our customers. The point is to try to ensure that you're completely satisfied with the results of the work we do.
This is important because we want you to love your Vista household and feel it should include all the details that will help make it a comfortable and convenient space. Don't even think about moving until you consider all the options you have for improving the home you're already in.
Outdoor Living Area - The Ultimate Game Changer
A great way to enhance your Vista home is with an outdoor living space. More and more homeowners are making the transition to including this as part of their property.
That's so you can make the most of your home and the real estate you own by thinking past your four interior walls. Take advantage of benefits like:
Getting to spend time outdoors can help with a number of afflictions, such as stress, anxiety, and depression. Take time to surround yourself with nature and leave your stress and electronic gadgets behind.
Spend time with your loved ones. This is something that tends to get overlooked. Even if you and "the fam" hang together inside the home, it's usually while distracted by the TV, gaming, a computer, or your phone. Disconnect from the distractions and focus on quality time with loved ones and friends.
It also certainly doesn't hurt that you'll be increasing the property value of your home. Invest back into your space by fixing up the outdoors and increasing your usable square footage.
Get in touch with us today to find out more about what we can do for you as a premier choice for Vista remodeling contractor services.